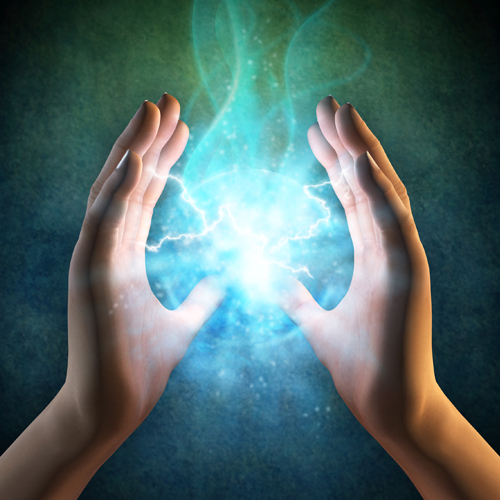 The cranial system is out of balance when the body is not functioning properly. I promote healing through the body's natural processes.
I help the body to rebalance itself by listening to its inner wisdom and following its direction in self healing
My intention is to help as many people as possible to be free of pain and promote overall balance and healing of body and mind.